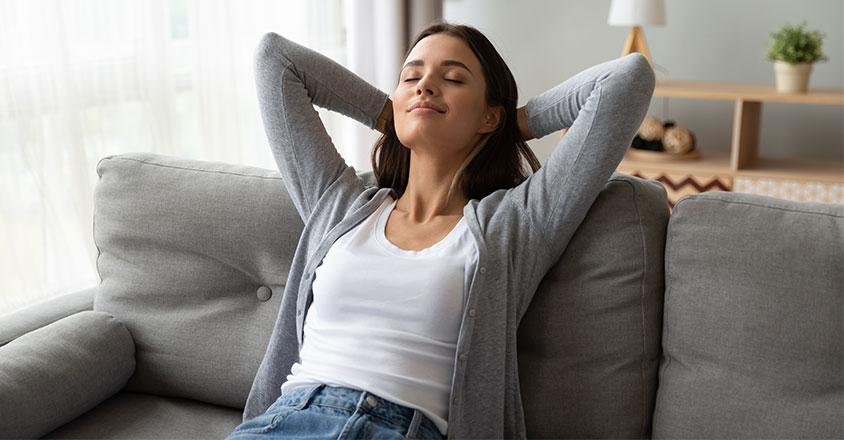 Phobias: Don't Be Scared to Read This QUIZ
Have you ever been so afraid it changes your life in a bad way? Perhaps you stopped swimming in the ocean after you saw Jaws? Maybe you keep a brick in your bedroom to smash spiders. Or you walk up 15 flights of stairs because there is no way you are getting into the deathtrap that some people call an elevator.  
Experiencing fear occasionally is one thing, but living with a phobia can ruin your life. Take our quiz to learn more about the difference and how you can take control of your fears.  
By the way, if you have a spider smashing brick, we are not judging. Some spiders are frightening, and we don't want them on the bottom of our shoe either. 
Keep in mind everyone has fears and some have phobias. Just because stuffed animals don't scare you, doesn't mean they may cause your roommate to hide in the closet at night, praying for someone to save them. Regardless, help is available and the best first step is to talk to your doctor for advice. Until then, we won't tell if you leave the light on all night.  
Genesis HealthCare System's Health and Wellness content conveniently provides accurate and helpful information. Your health history and current health may impact suggestions provided through our Health and Wellness content. Although we hope this information is helpful, it is not a substitute for your doctor's medical advice. Before making any significant changes, please consult your doctor.