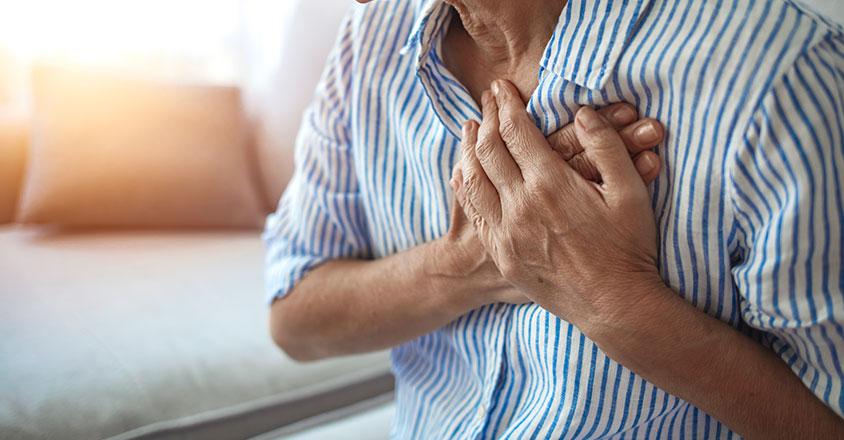 (Quiz) Don't break your heart: Do you know the warning signs of a heart attack?
Tuesday, February 1, 2022
Having a heart attack is scary and can be deadly. If you do not act quickly, you can die. But there are things you can do to reduce your chances of having a heart attack. 
However, sometimes bad genetics or not following the guidelines can cause a heart attack. Knowing what to do, can mean the difference between life and death. No exaggeration.  
Pay attention. This is a test you want to ace.  
Genesis HealthCare System's Health and Wellness content conveniently provides accurate and helpful information. Your health history and current health may impact suggestions provided through our Health and Wellness content. Although we hope this information is helpful, it is not a substitute for your doctor's medical advice. Before making any significant changes, please consult your doctor.