Spirit of Women Annual Events
Genesis HealthCare System provides a wide variety of educational events for women in our community. We'd love for you to join us for these upcoming events on Facebook. It's easy. Go to Facebook, and like and follow our page.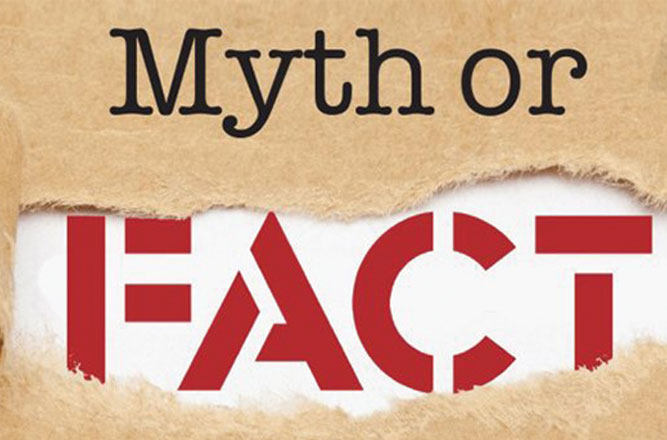 Myth or Fact | Thursday, April 22 at 6 p.m.
When it comes to health information, it's important separate fact from fiction. Join us at 6 p.m. Thursday, April 22, on Facebook. 
View Past Events
Heart Strong – Learn how to keep your heart strong
Good to the Bone – Orthopedic Program
Sweet Truth – Diabetes and Weight Management
We'll Fight With You – Cancer Awareness